天地人和
Heaven, Earth, and Humanity in Harmony
Meet Amber Chen, LMT
Amber is a licensed and board-certified massage therapist in Washington State. She is a native of Taiwan and feels fortunate to have grown up with Eastern and Western medicine practiced together under the same roof in hospitals and doctor's offices.
She brings many tools to her sessions with patients— Cupping, Gua Sha, Swedish, Deep Tissue, Hot Stone, Prenatal Massage, and Lomi Lomi.
These tools, coupled with her intuitive sensitivity, allow her to apply the most appropriate treatment modalities, unlocking and maximizing the healing potential of the human body.
She is a lifelong yoga practitioner and maintains a regular meditation practice for self-cultivation.
She is now studying at Beijing China Nutrition Tree·Medical nutrition and health education college major in He Dao Chinese Natural Medicine, Iris Medicine, and Energy Tongue Diagnosis.
Introductory Price…
$89 for a one-hour medical massage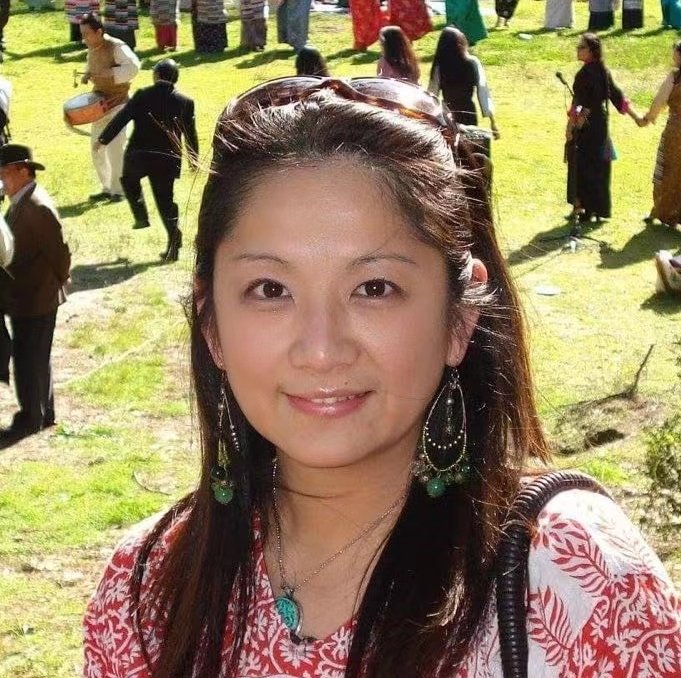 "By listening to the body along with thoughtful communication, my clients and I can create a collaborative approach towards reaching their goals. I believe strongly in the body's ability to heal itself and utilize my expertise to assist in this process. I strive to provide a thorough deep soothing effective massage for every client."
— Amber Chen, LMT
Amber is currently working toward accepting insurance.
Please contact the office for more information.